The Project Director for Lahu Living Word (LLW), Joshua Chan, started the Lahu Christian Correspondence Course (LCCC) ministry in 1995 for the Lahu speaking Christians living in the remote areas of northern Thailand and eastern Myanmar. As of the summer of 2020, in Thailand there have been over 2,500 students who have completed the 10-part course and over 3,000 students in Myanmar.
Those students who complete the LCCC program and are currently in ministry are eligible to participate in the Biblical Leadership Training (BLT). The BLT is a 3-year program designed to equip active pastors and church leaders in the basic skills of ministry: How to study the Bible and Teach it to Others; How to be a Peacemaker; How to Pastor a Church; and How to Proclaim the Gospel of the Kingdom and Plant New Churches. As of the summer of 2020, over 50 pastors and church leaders have completed the 3-year program and are involved in mentoring new students in the LCCC training and planting churches in unreached areas.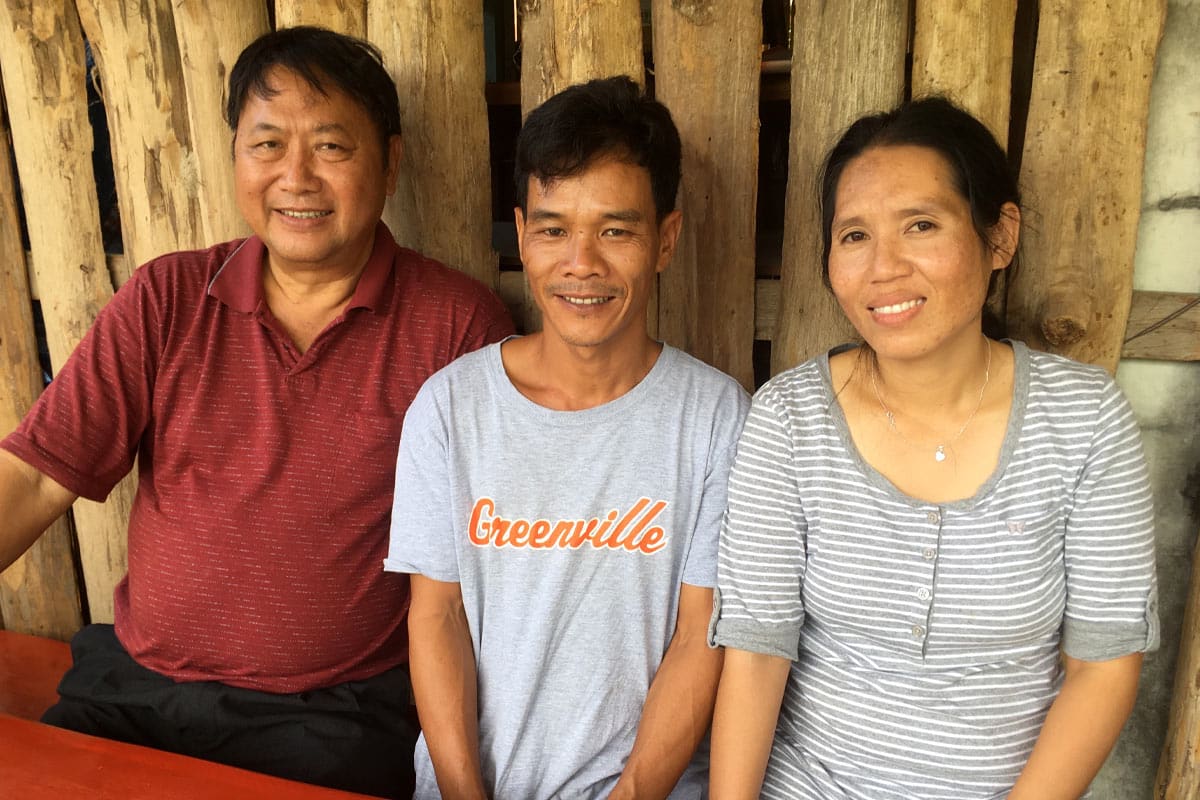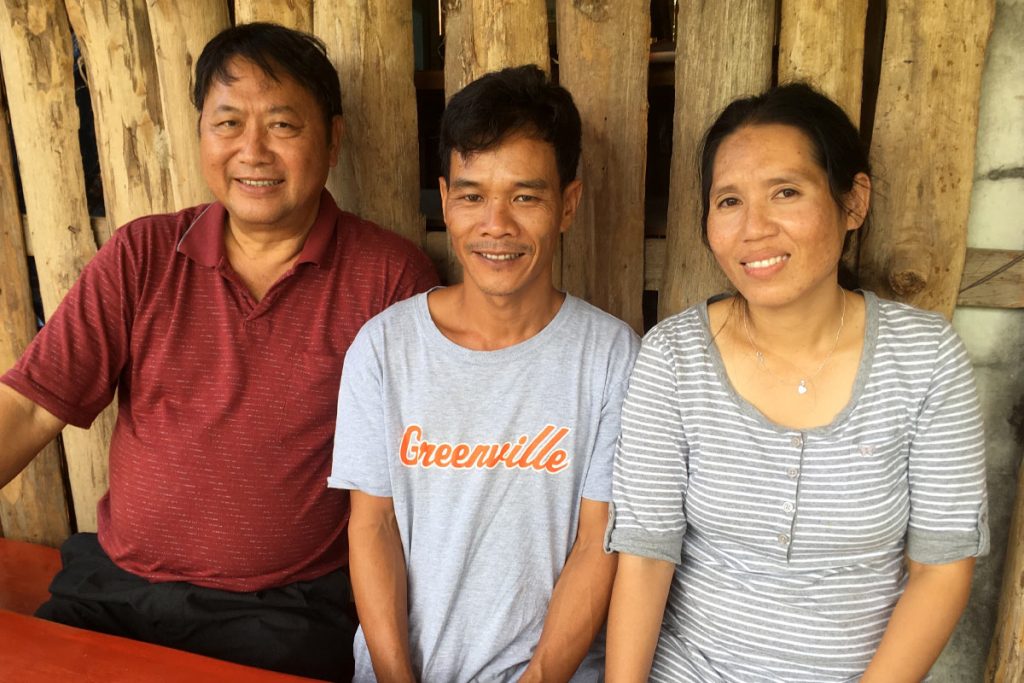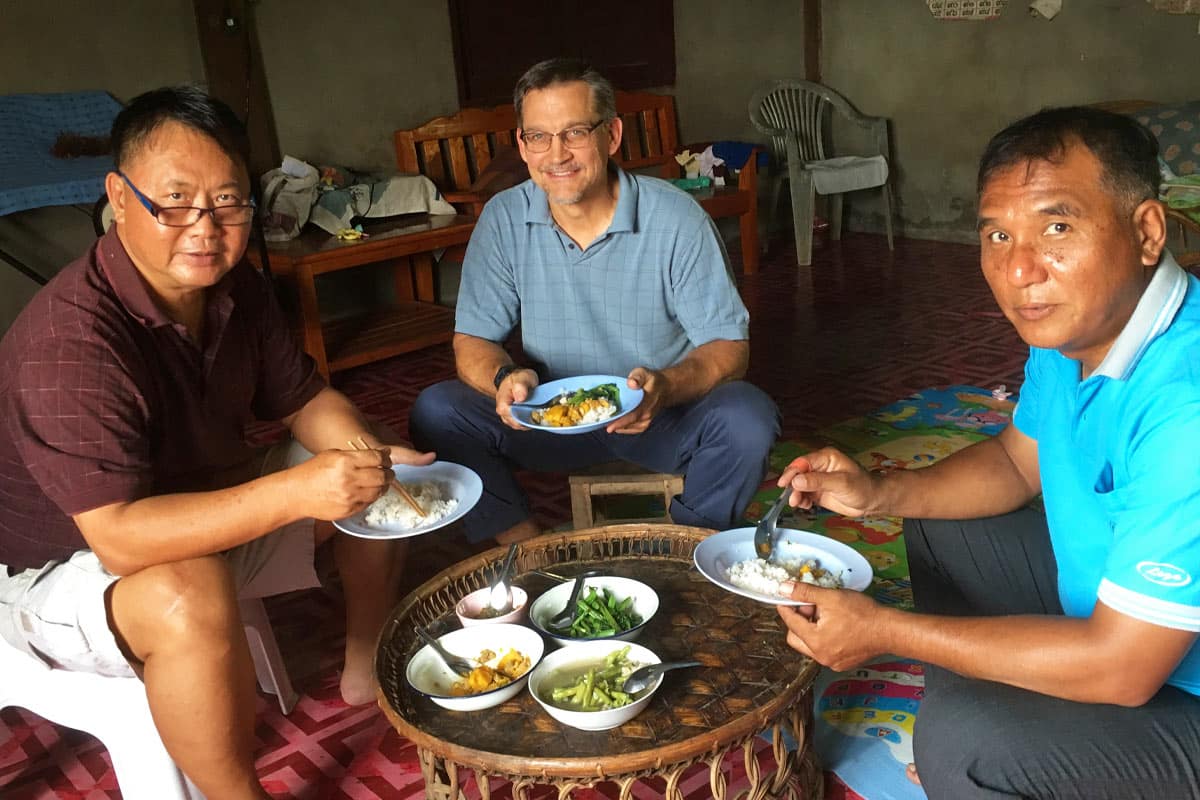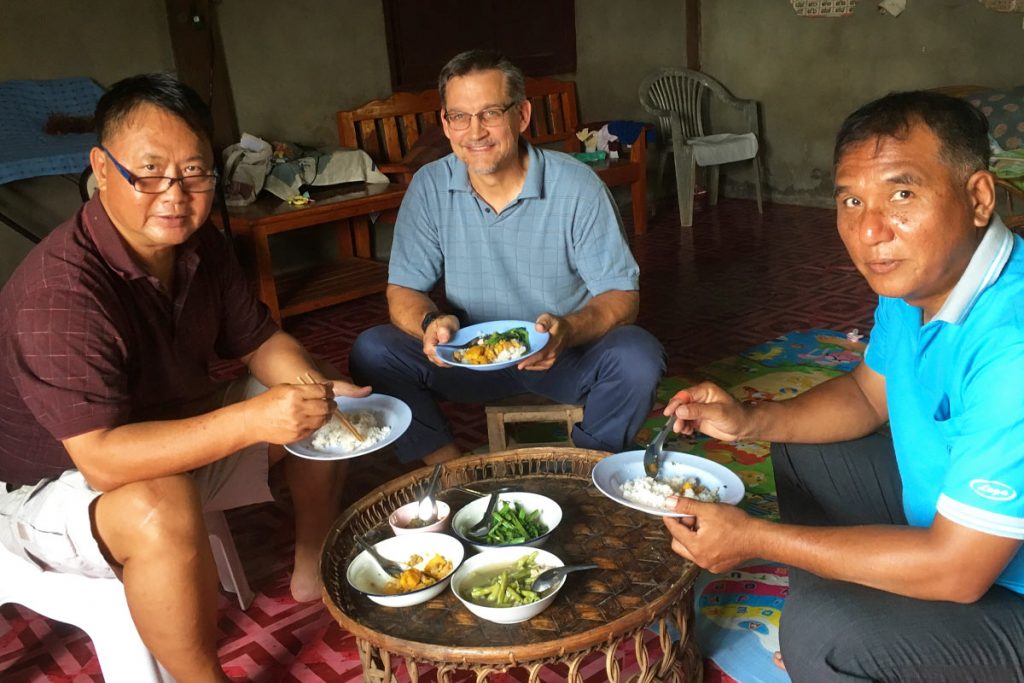 One of the LLW Biblical Leadership Training (BLT) graduates, Ca-Hkeu, has started a church among the Lahu people living west of Mae Taeng, located about two hours north of Chiang Mai. One of the members of the church donated a lot and they were able to build a small church in the community. Ca-Hkeu has been faithfully serving the church, leading worship and teaching each week, along with counseling and encouraging the members as needed. He has been working full-time as a day laborer, which requires about 10 hours/day, 6 days/week, receiving about $10 per day (average daily pay for many in Thailand).
We are praying the Lord would provide $8,000 for him to purchase about 1/2 acre of land to establish a pig farm to better provide for his family and allow him more time to serve the church. Ca-Hkeu will be working with another BLT graduate, Domrong, who has received extensive training and practical experience in running a successful pig farm for the last 10+ years.