The Project Director for Lahu Living Word (LLW), Joshua Chan, started the Lahu Christian Correspondence Course (LCCC) ministry in 1995 for the Lahu speaking Christians living in the remote areas of northern Thailand and eastern Myanmar. As of the summer of 2020, in Thailand there have been over 2,500 students who have completed the 10-part course and over 3,000 students in Myanmar.
Those students who complete the LCCC program and are currently in ministry are eligible to participate in the Biblical Leadership Training (BLT). The BLT is a 3-year program designed to equip active pastors and church leaders in the basic skills of ministry: How to study the Bible and Teach it to Others; How to be a Peacemaker; How to Pastor a Church; and How to Proclaim the Gospel of the Kingdom and Plant New Churches. As of the summer of 2020, over 50 pastors and church leaders have completed the 3-year program and are involved in mentoring new students in the LCCC training and planting churches in unreached areas.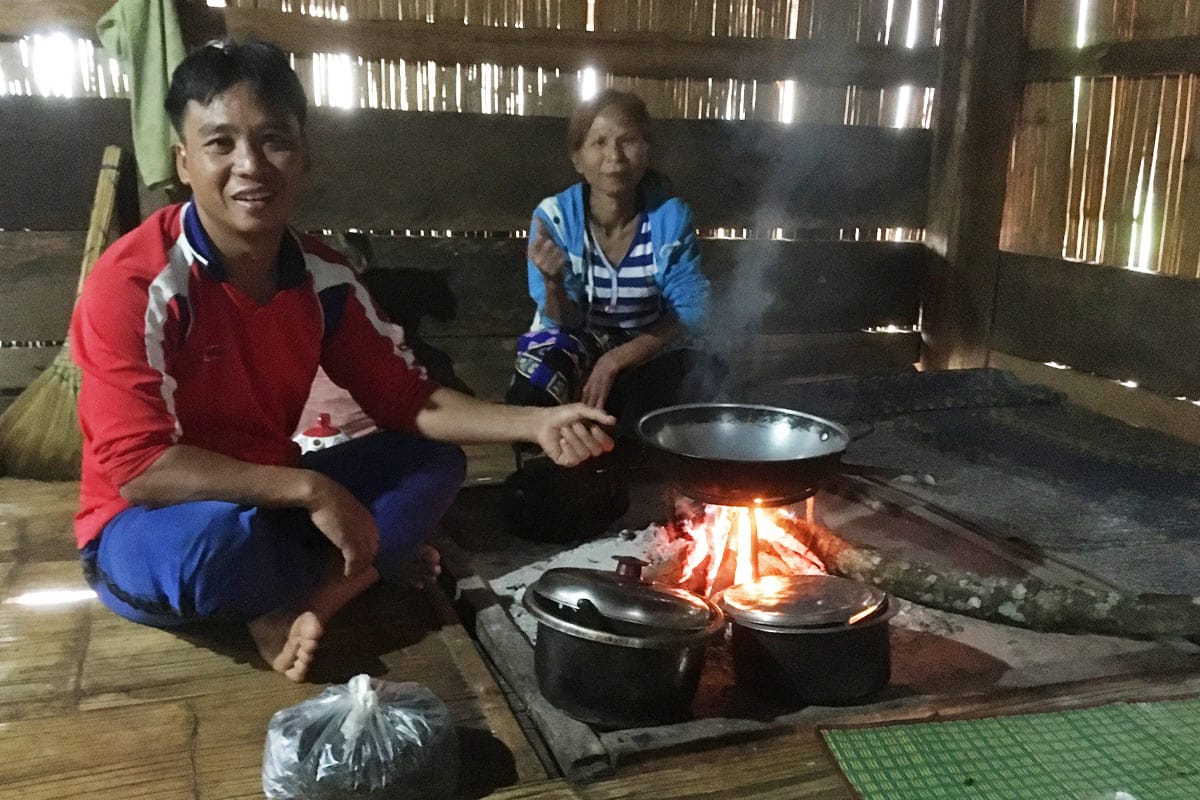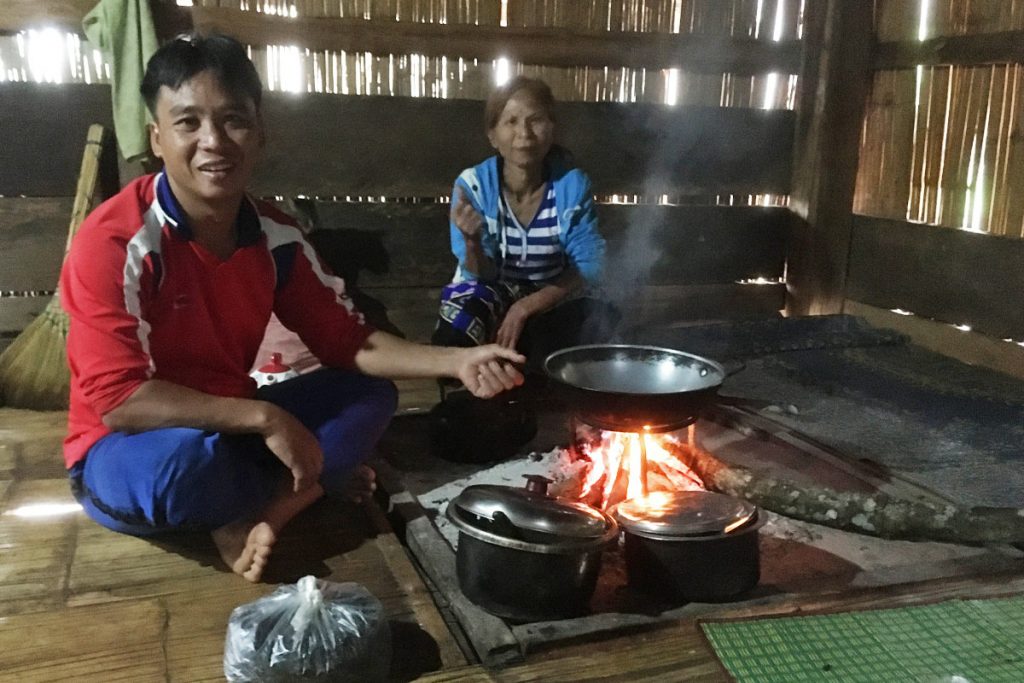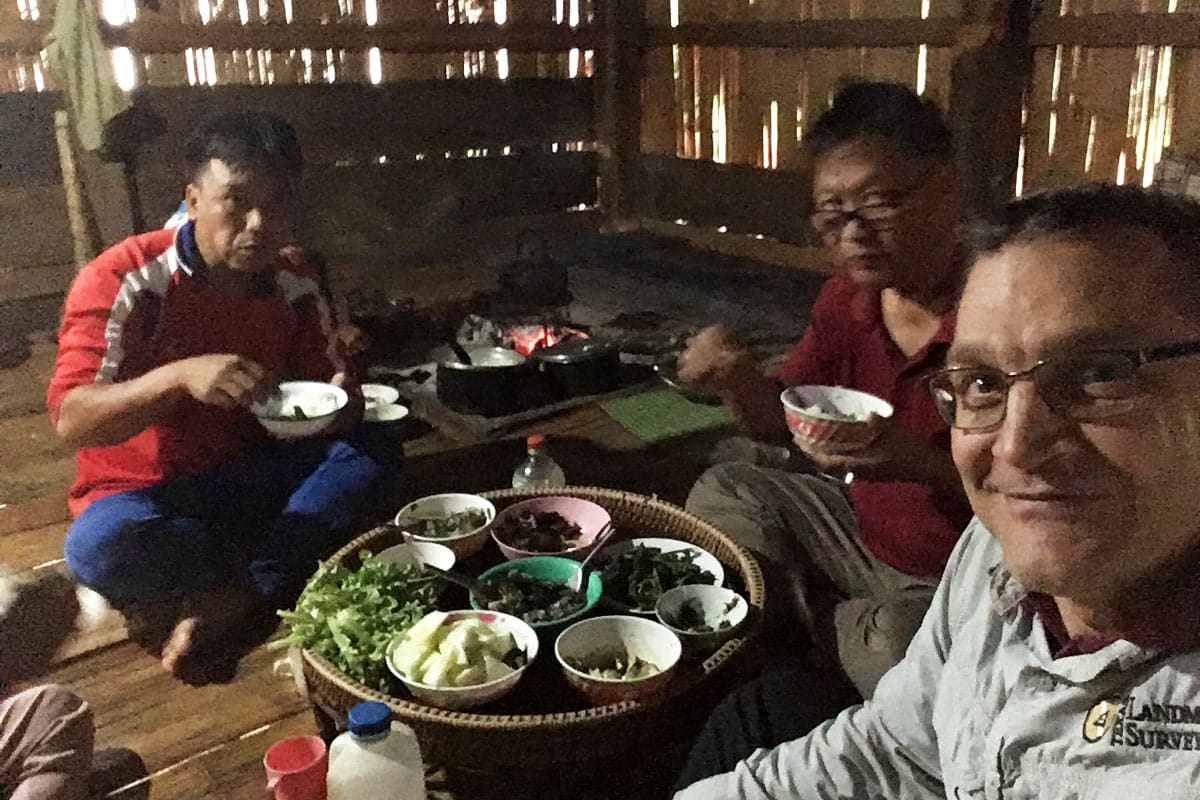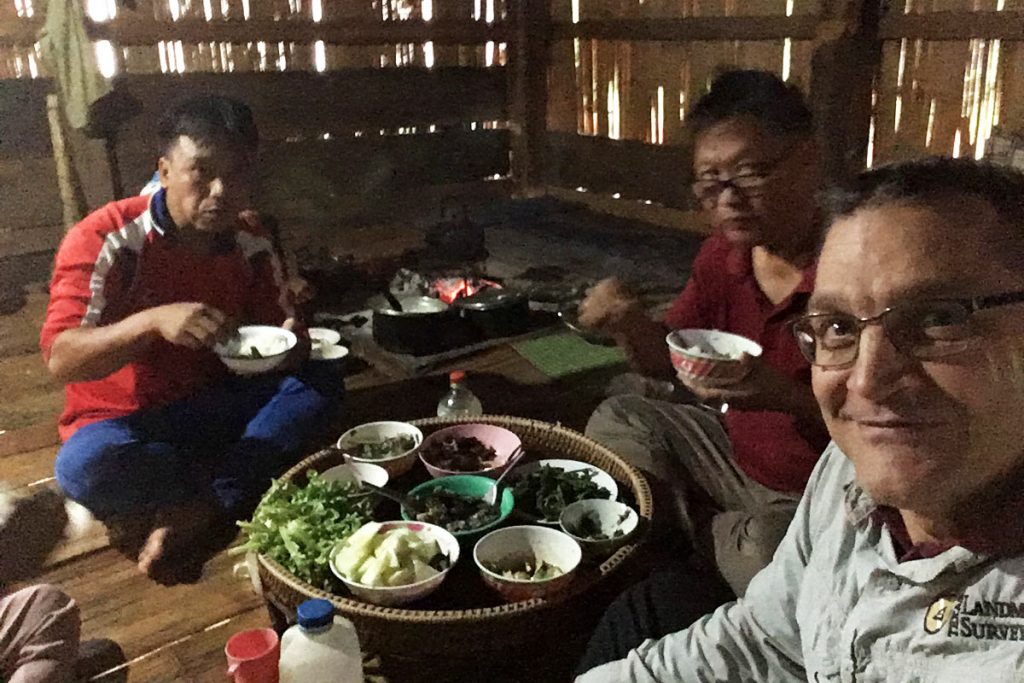 One of the current BLT students, Se-La, is an evangelist to several villages approximately 10 kilometers north of Mae Pun Luang. He lives in the village of Mae Ngat Noi with his wife and five children, taking care of his mother and step-dad while working on a local farm to provide for his family.
Joshua Chan would like to develop some land he has in the village to be a Homestay destination to provide more income for Se-La and his family. Joshua's property is next to a national forest with hiking trails and several little-known waterfalls, making it a desirable destination for outdoor enthusiasts. We are praying for $5,000 to develop the land into a Homestay, and market the business to provide income for the Evangelist Se-La.