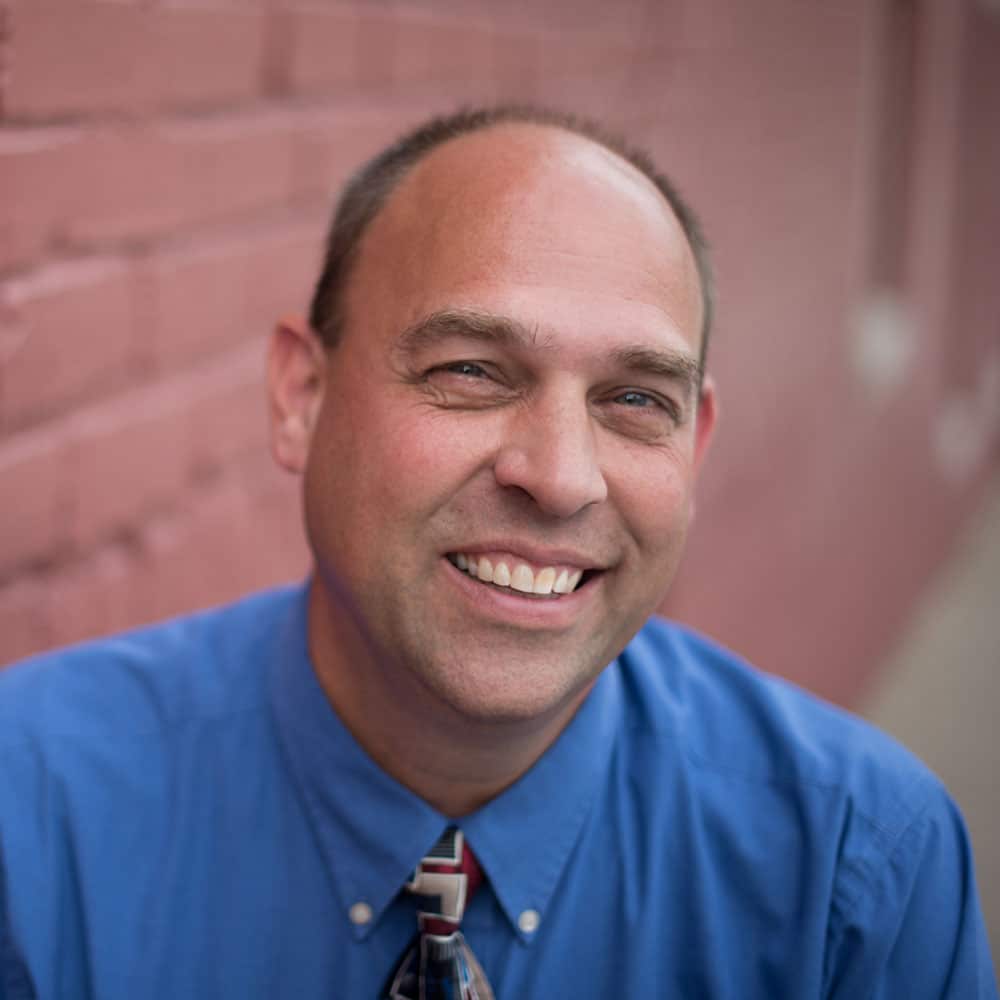 Jeffrey Pott
Executive Director
Originally from Sioux Center, Iowa, Jeff joined Helps in June of 1999. He studied at Trinity Christian College, completing his B.A. in Computer Science and minoring in Chemistry, Physics, and Biology.
Jeff grew up as a missionary kid in Puerto Rico, and in 1997 he felt the call to take his own family into full-time ministry. Since that time, he has been serving missionaries, ministries, and the Helps home office in computer and software support, eventually serving the home office as Director of Operations and IT. He assumed the role of Executive Director in 2018. Jeff and his wife, Heather, have two sons, Jeshua and Jarib.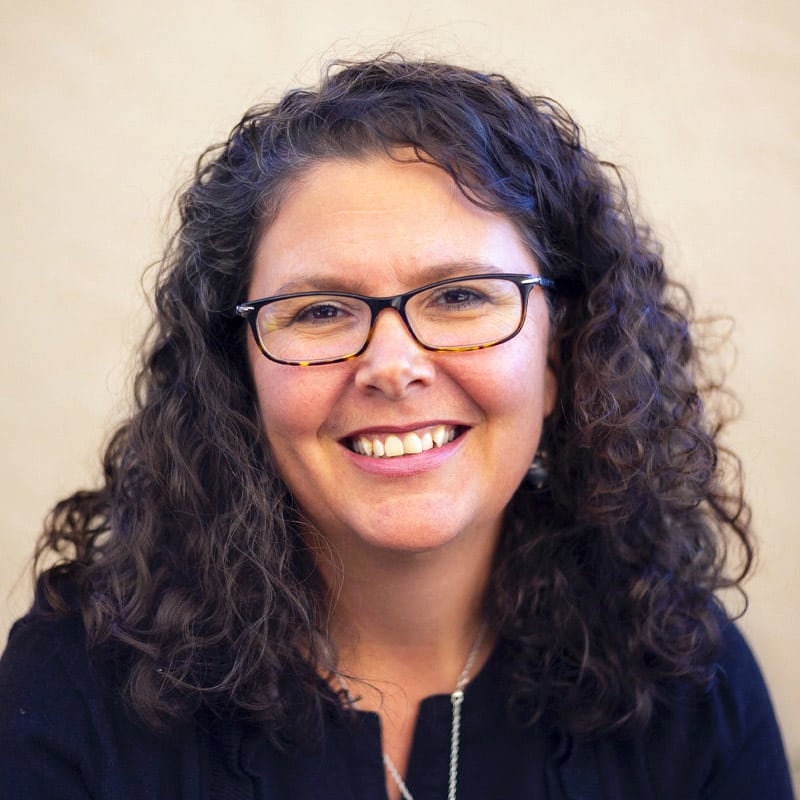 Anjie Clifton
Director of Finance
Anjie hails from south Texas. She received her B.S. at Texas A&M, and served her local church in San Antonio before joining Helps as a missionary partner in 2013, moving to Chiang Mai, Thailand along with her husband and three sons.
During her time in Thailand, Anjie discovered she loved ministering to, caring for, serving, and encouraging others in ministry. After three years in the field, God called her family back to the States, and they relocated to Asheville, NC in order to be able to assist the home office ministry team.
Anjie joined our leadership team as Director of Finance in 2021. She and her husband, Kevin, have three adult sons, Shelby, Ethan, and Jon; and a daughter-in-law, Jordan.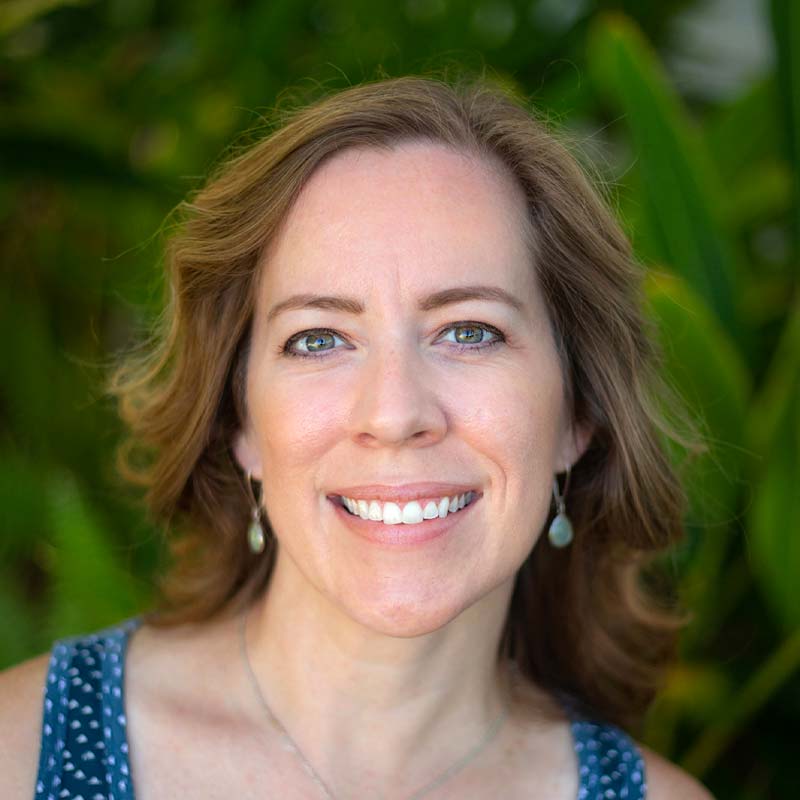 Joelle Spainhour
Director of Communications & Child Sponsorship
Joelle is originally from San Jose, California. She studied at Azusa Pacific University and Mars Hill College, receiving a B.A. in Spanish, Graphic Design, and Studio Art.
Joelle joined the Helps Ministries team in 2008. She handles design, website, and communication needs for Helps as well as several of our partner ministries – especially our child sponsorship programs. She is passionate about seeing ministries thrive and children growing to know and experience God's great love for them.
After serving in our Home Office in Asheville, NC for nearly 12 years,  Joelle now works remotely from Honolulu, where she lives with her husband, Gray.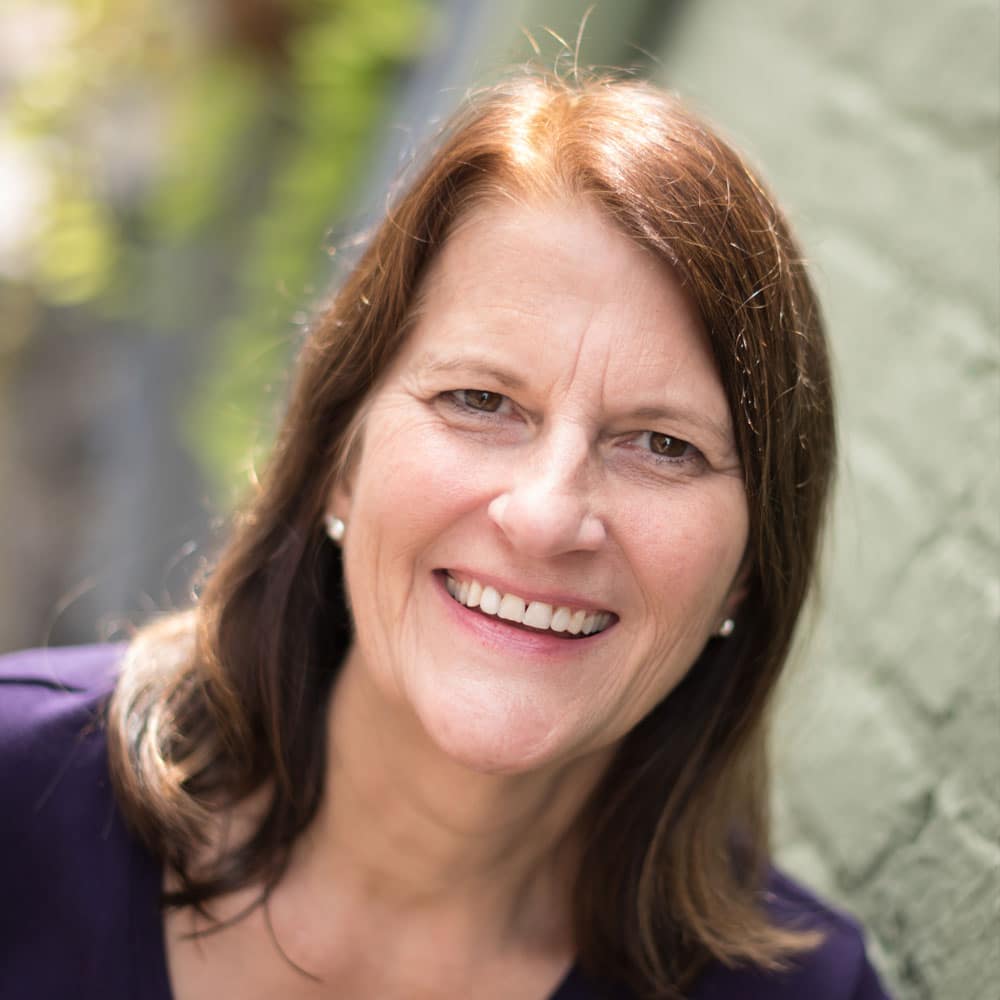 Michele Kinnear
Office Manager
Michele grew up in northwestern Pennsylvania, and joined the Helps home office in 2012. One of the highlights of her high school years was participating in mission trips. Since then she's been involved in missions in various ways, as well as serving locally in Children and Youth ministry.
Michele studied Fine Arts, Graphic Design, and Bible in college in New York, Arizona, and North Carolina. In her spare time, she enjoys photography, art, hiking and biking. Michele and her husband, Steve, have two grown sons and a daughter-in-law.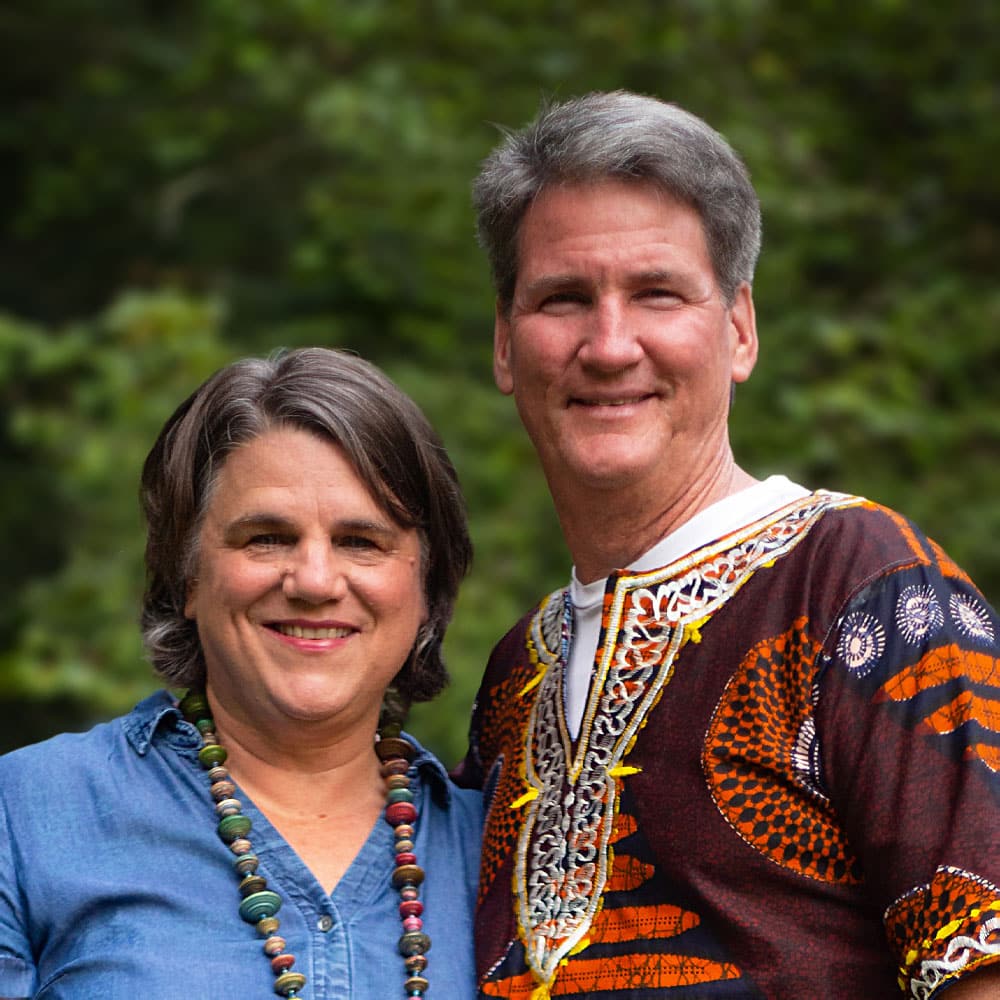 Paul & Christie Kendall
Member Support Team
Paul and Christie are well-seasoned in ministry, having served with local church youth and families, in international missions, and in student residence life throughout nearly four decades. In association with Helps for over 10 of those years, they feel privileged to now serve with the Home Office support team to prayerfully and practically provide support and encouragement to Helps' missionaries and ministry partners.
Paul and Christie have four adult children – three daughters and one son – and two grandchildren.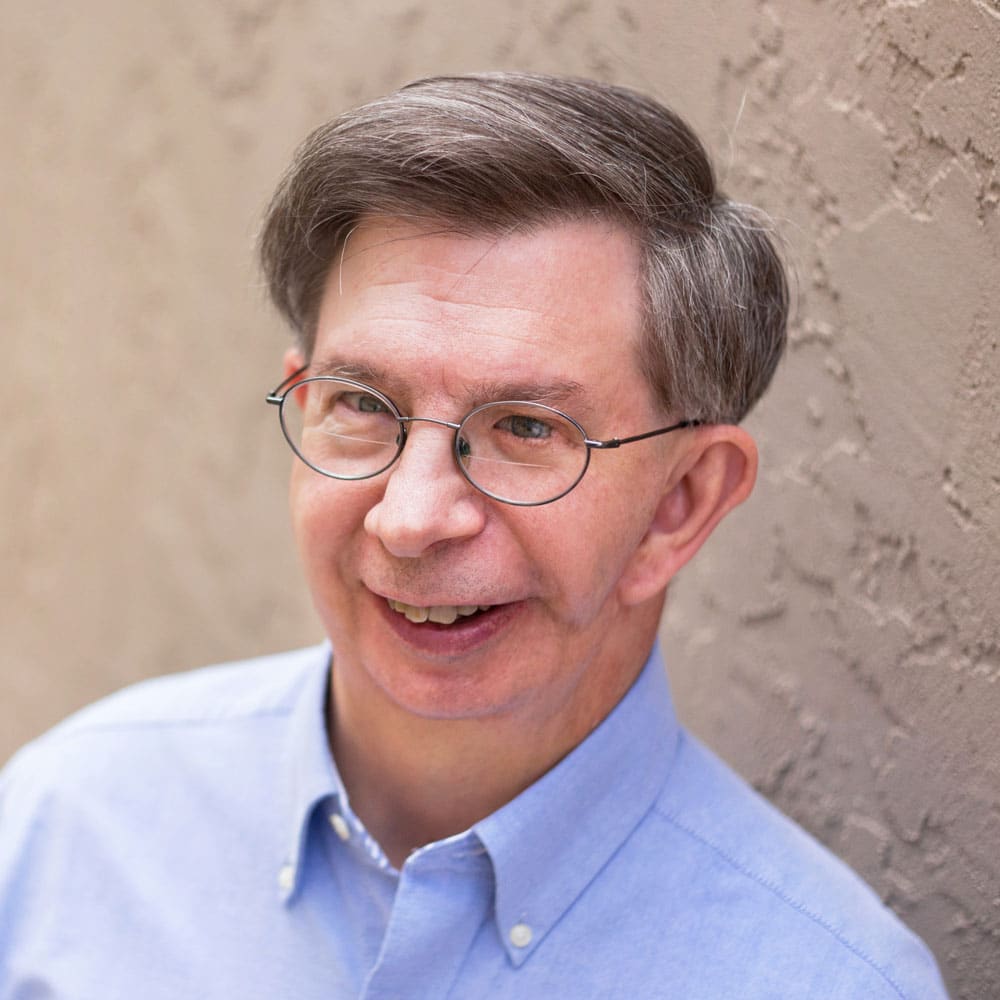 Dale Slusser
Program Director, Architectural Planning & Design
Originally from Pennsylvania, Dale was born with a number of congenital conditions resulting in being born with no left eye, deformed facial abnormalities, and a malfunctioning heart. After his father died, Dale and his twin brother were enrolled in Milton Hershey School for orphan boys, where they lived under the care of houseparents – whom Dale credits for showing him the love of God by living out their Christian faith in care and concern for him and the other boys.
Dale received his B.S. in Education (Library Science) from Millersville University in 1981 and A.A. degree from Harrisburg Area Community College in 1984. Dale joined Helps in 1987, providing architectural design services to ministries worldwide.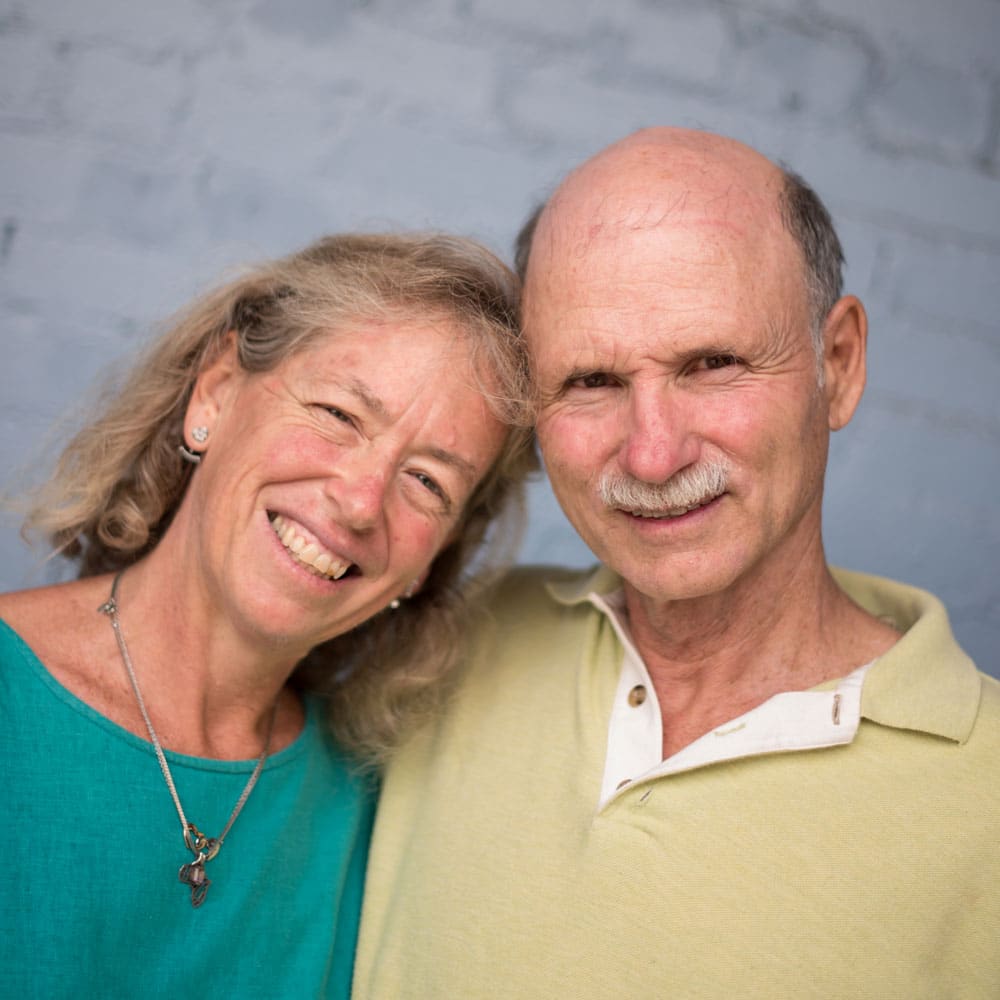 Jamie & Elizabeth Kabernick
Program Directors, Printing & Mailing Services
Jamie and Elizabeth joined the Helps home office team in 2016. They met and were married in Ethiopia, where they both worked as missionary school teachers, and where Elizabeth grew up as a missionary kid.
They later moved to Bolivia, where they spent 15 years as missionaries before returning to the US. Their depth of experience and passionate heart for missionary care and support make them a wonderful addition to our support services team as they head up our Printing & Mailing ministry for missionaries.
Jamie and Elizabeth have two young adult children, Jaden and Elisa.