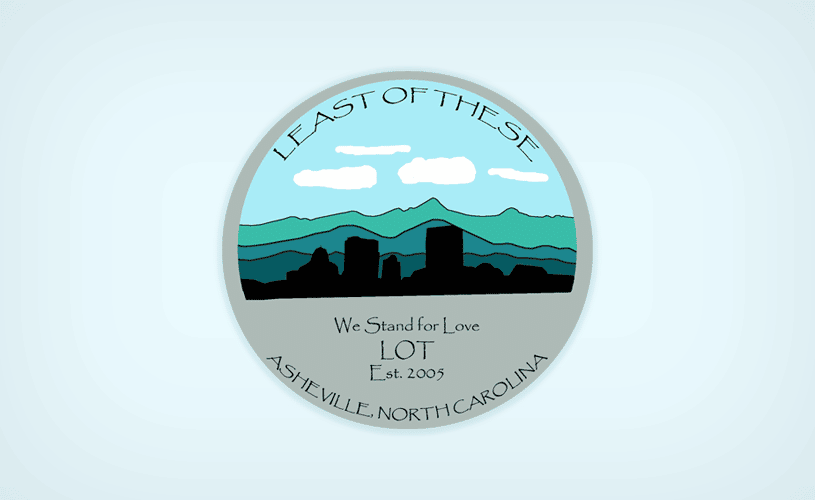 Serving the whole person through Saturday breakfast.
Least of These is a homegrown non-profit in Asheville, NC designed to show the love of Christ by serving a hot meal to all those in need. We are people from all walks of life and we serve men, women and children as eclectic as we are.
We desire to see Christ's love shared to the homeless community of Asheville by providing: food and clothes, loving encouragement and service through volunteers.
Why? We believe in the work Jesus demonstrated during his ministry. We serve the homeless of Asheville because of the call of Jesus. He directs this ministry and provides for its every need.
"Truly, I say to you, as you did it to one of the least of these, you did it to me." – Jesus in Matthew 25:40