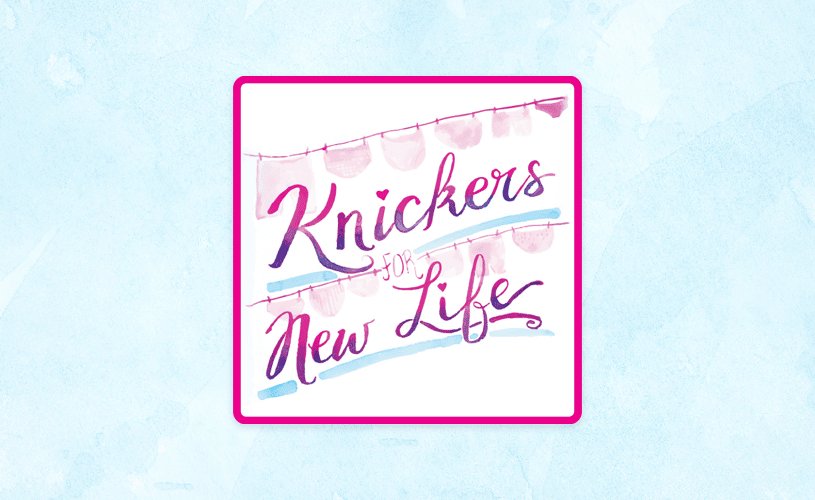 Knickers for New Life's mission is to raise awareness in the US of the barriers Ugandan girls face to health, education, and economic opportunity, and to work towards the removal of those barriers.
Many girls in Uganda lack access to sanitary pads and basic reproductive health information. As they reach puberty, they can miss up to six weeks of school a year due to menstruation. Getting behind and dropping out of school limits their socio-economic possibilities and continues the cycle of poverty; leaving them susceptible to diseases – especially HIV, unplanned teenage pregnancies, and forced early marriage.
KFNL provides vital health education, knickers (underwear) and MakaPads through school partnerships in Uganda. We also provide funds for separate latrines and handwash stations if needed by our schools. These practical projects make it possible for girls to safely stay in school and gain the knowledge necessary for a healthier future.
KFNL partners with one school at a time. These basic things are the difference between a girl staying in school or dropping out at puberty, with no options to fully achieve her potential. Every year that a girl stays in school will increase her socio-economic prospects for the rest of her life. These projects work as a whole to improve health and give dignity to the vulnerable and under-valued girls at our partner schools.