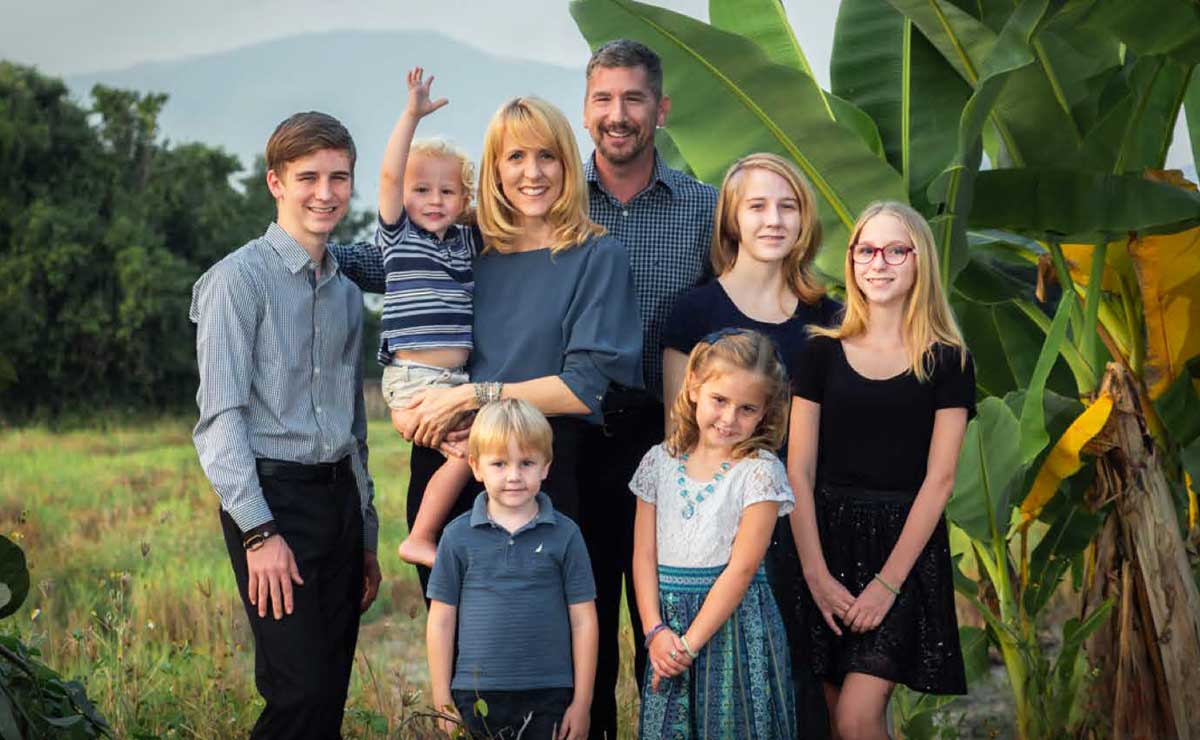 Mike and Jennie Gaudet have always had a heart for serving others, and are now loving on and serving ethnic minority groups of Northern Thailand and Burma/Myanmar. The Gaudet family came to Thailand via Okinawa, Japan, and have six adventurous kids!
After 23 years of service in the US Army as an intelligence professional and several years of follow-on government contracting, Mike and Jennie came to Thailand to join in the fight against human trafficking. They are active in several local communities conducting Bible Studies, music groups, language training, and youth-group like engagement to enlighten many at-risk groups about the dangers of human trafficking, and letting them know the freedom that comes with knowing Jesus.
The Gaudets have partnered with local Thai missionaries and pastors as well as The Free Burma Rangers, and are using their blessings and resources to enable and equip local Thai Christians to live out the Great Commission and win souls for the kingdom!