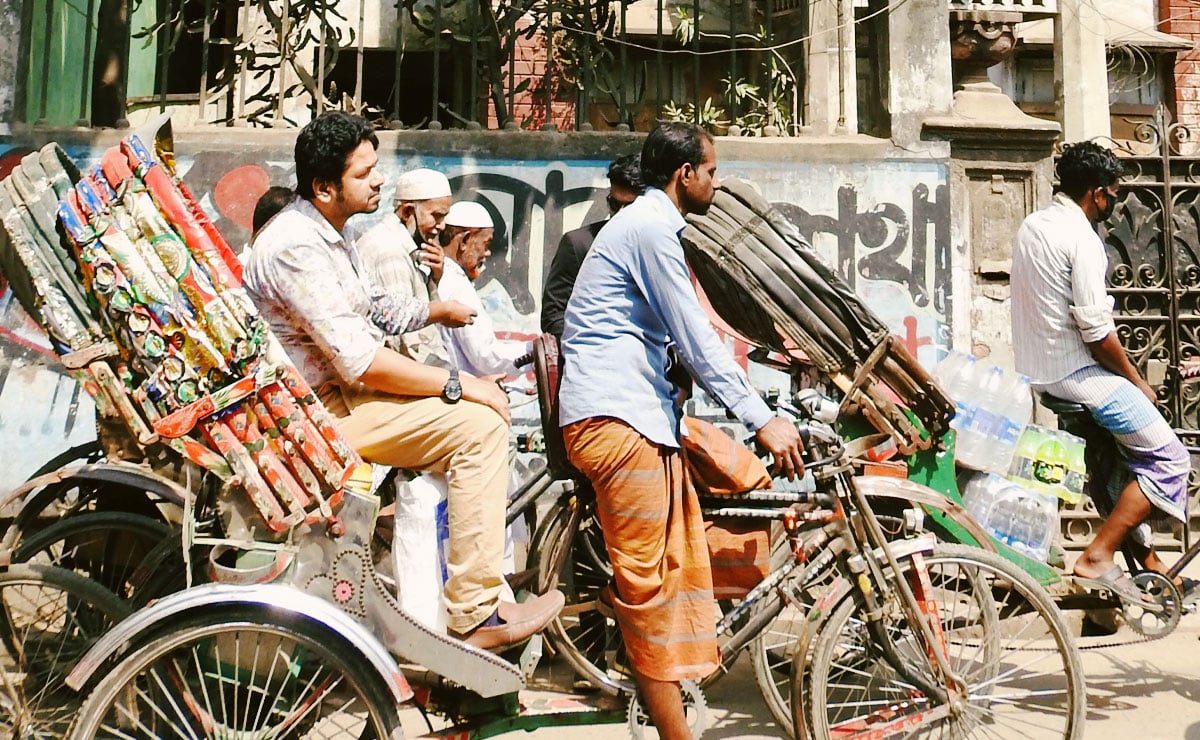 J & C moved with their family of six to South Asia in September of 2020. J has a leadership position in a Christian organization focused on serving Christian expatriates in a densely-populated city in a Muslim country.
Five weeks after arrival on the field, our good and gracious God saw fit to take J & C's third-born child, Simeon Newton. Little Simeon suddenly passed away in the hospital under pediatric intensive care after a short and sudden illness.
The main focus of J's work is a Christian school that educates many children of professional "business as mission" (BAM) expatriates as well as children of Muslim nationals. Though the school is Christian with an evangelistic fervor, the mission work of J & C (as well as many of the parents and students) is not overt. We are sorry that we can't share full names, pictures, or web links here. Please pray for the sustenance and growth of the work and for the gospel endeavors of J and C's family and the many BAM missionaries in this dark land.