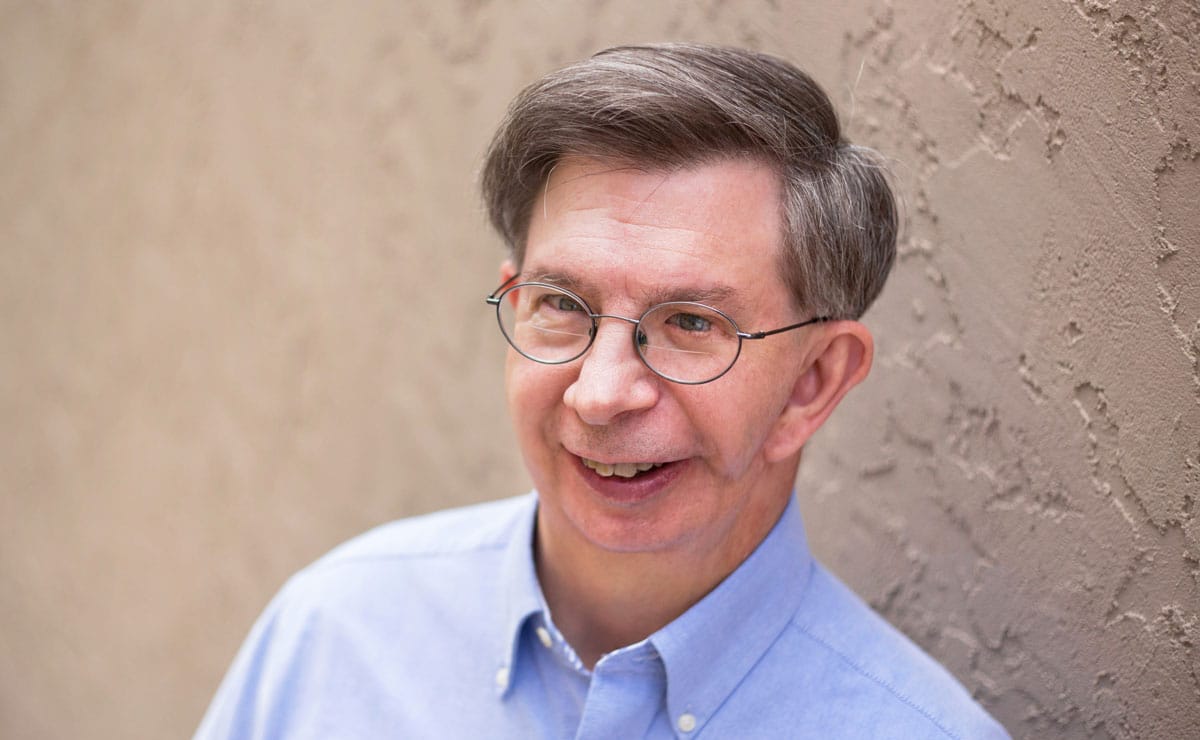 Dale Wayne Slusser, a native of Pennsylvania, was born in 1959 with a number of congenital conditions resulting in being born with no left eye, deformed facial abnormalities and a malfunctioning heart. His heart condition was life-threatening and so at the age of 3 months he underwent major open-heart surgery, a new and risky procedure for the time.
In 1965 Dale's father died, leaving his mother to care for six children. A year later, Dale & his twin brother Dean were enrolled in Milton Hershey School, then a school for orphan boys. The other siblings were not eligible for enrollment due to age or gender. At the school, the boys lived in student homes under the care of "houseparents" who took on the role of parents to the boys. Dale credits loving houseparents and teachers for not only telling him about God, but for showing him the love of God by living out their Christian faith in care and concern for him and the other boys.
After MHS, Dale received his B.S. in Education (Library Science) from Millersville University in 1981 and subsequent Associates in Arts degree from Harrisburg Area Community College in 1984. Dale joined Helps Ministries in 1987, and for the past 31 years has served as an architectural designer in the Planning/Design Ministry, providing architectural design services to ministries in the U.S. and abroad.