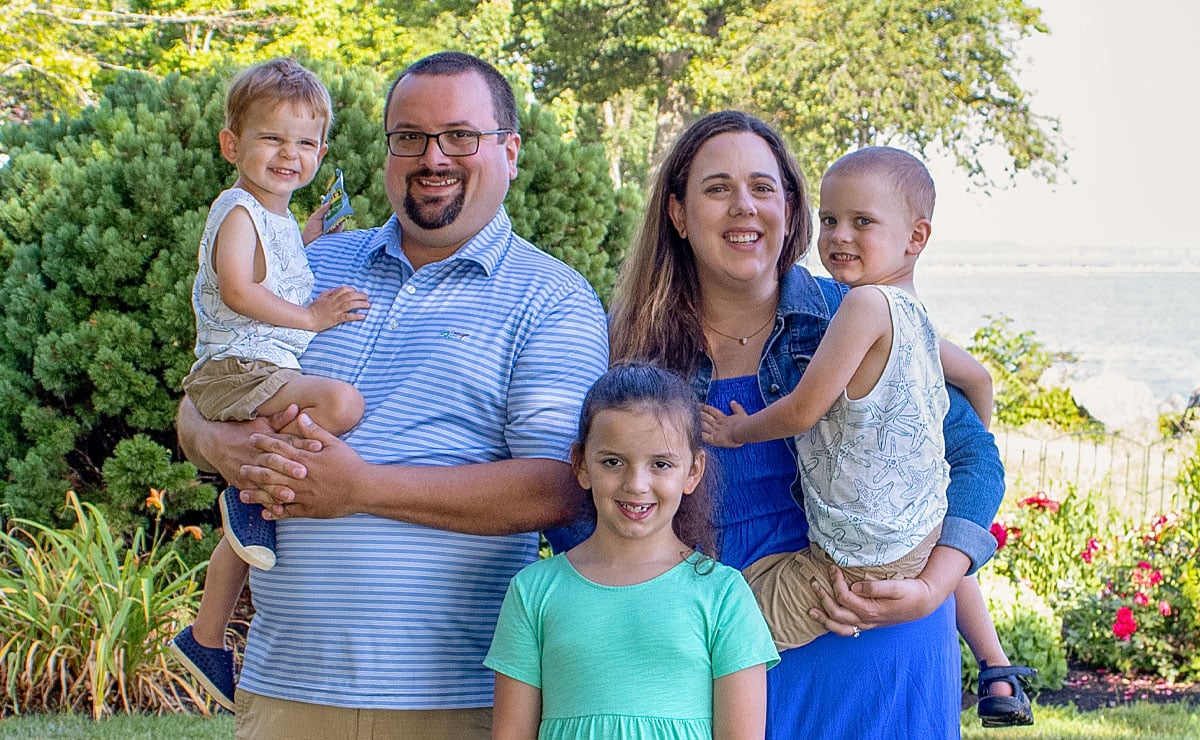 Bradley and Sarah are dedicated to supporting missionary families by serving K-12 schools in Asia, Africa, and Europe. These schools prioritize the enrollment of missionaries' children and provide a quality, affordable Christian education. Bradley and Sarah serve the schools in fundraising, marketing, nonprofit management, data development, recruitment, and legal/accounting coordination.
Previously, Bradley worked in public politics for eight years, where he gained experience in fundraising, policy, data development, and administration. He worked for various candidates, elected officials, think tanks, and political action committees.
Bradley, Sarah, and their three children, Eleanor, Patrick, and Micah, reside in Indiana where they are active members of their local church and community.