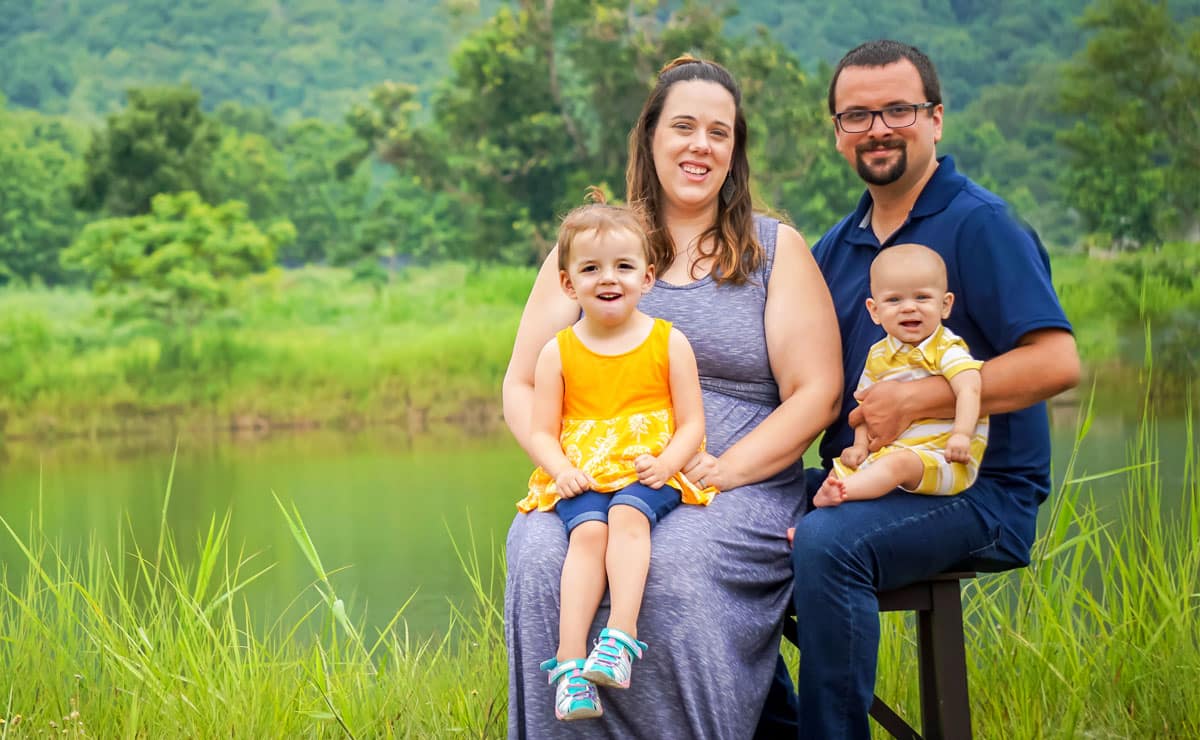 Bradley and Sarah support the children of missionaries by serving K-12 missionary schools around the world. These schools prioritize enrollment for the children of missionaries and provide them a high quality, affordable Christian education. They assist the schools in fundraising, marketing, brand management, data development, recruitment, and external communications.
Previously, Bradley spent eight years in public politics working for several candidates, elected officials, and political organizations gaining experience in fundraising, marketing, data development and administration.
Bradley, his wife Sarah, and their children Eleanor and Patrick live in Indiana where they are active in their local church and community.