We are thrilled to announce our new Director of Finance, Anjie Clifton!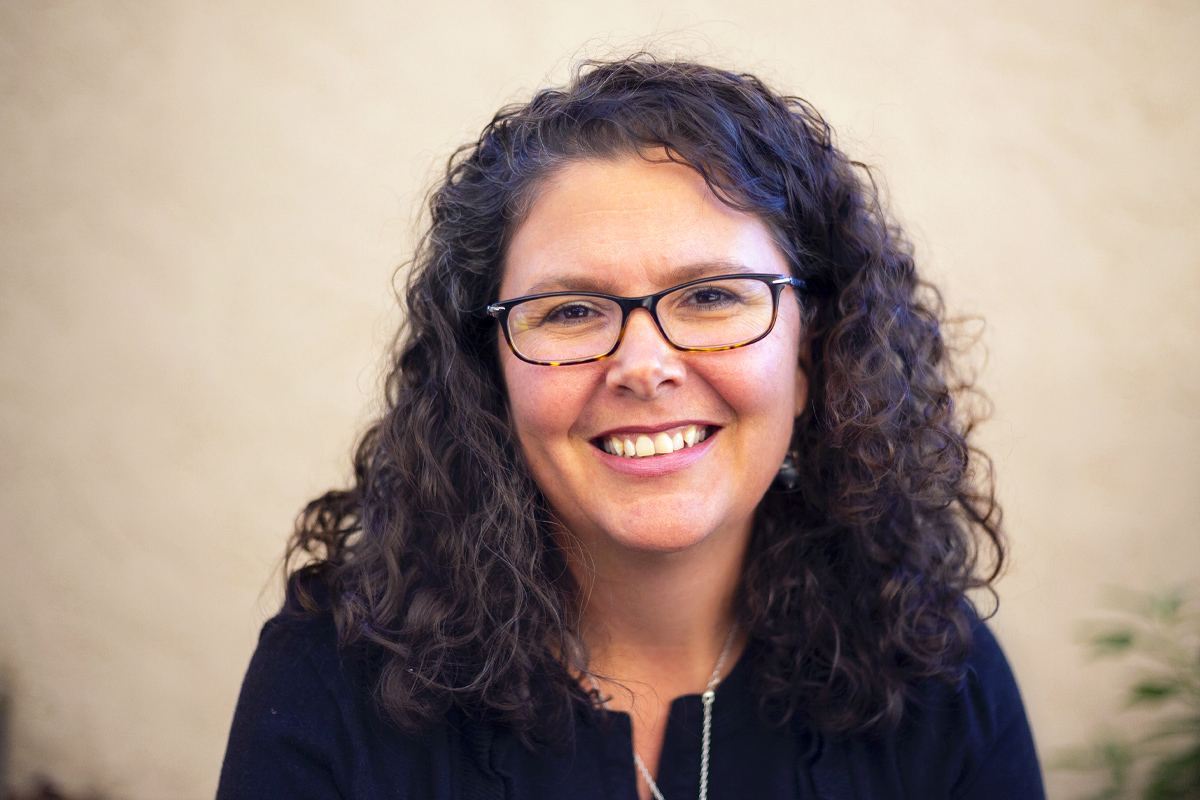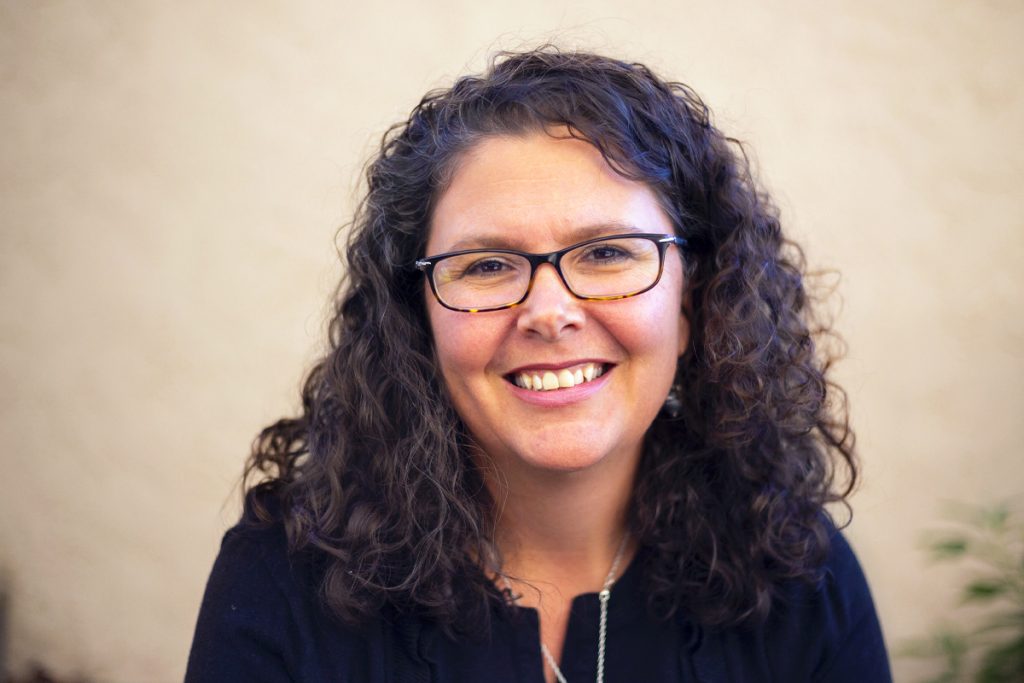 Anjie, and her husband, Kevin, have been part of the Helps family for quite some time. The Cliftons first joined Helps in 2013 when they moved from their home in San Antonio, Texas to Chiang Mai, Thailand to serve in ministry there. During their time in Thailand, Anjie and Kevin discovered they loved ministering to, caring for, serving, and encouraging other missionaries. After three years in the field, they felt the Lord calling them back to the States, and they relocated to Asheville, NC in order to be part of our home office ministry team.
Ultimately, God had other plans in mind for Kevin and Anjie, and both needed to take other positions in the area. Anjie served as Registrar for a nearby Christian camp and conference center, where Kevin still serves as Property Manager.
We are incredibly excited to have Anjie back in our home office, where she can bring her administrative and accounting skills, combined with her ministry heart and missionary experience, to serve alongside our wonderful Helps family and donor community.
Anjie has been in the midst of training these past few weeks, and will begin her position full-time starting April 26th. Please be in prayer for her as she transitions into her new role and learns the many systems, responsibilities, and procedures involved. In the meantime, please join us in welcoming her back to the Helps Ministries team!