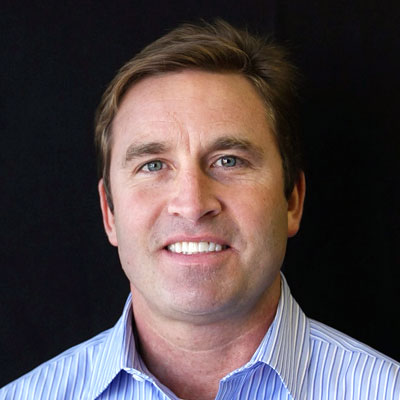 At the end of last year, Bo Harris stepped down from his role as Executive Director of Helps Ministries in order to assume a leadership position at another ministry in the Asheville area.
Though sorry to see him go, we are incredibly thankful for the time God allowed Bo to serve with us here at Helps! Bo's faithful servant leadership, dedication, vision, and prayerful guidance have played a critical role in our ministry's growth and health these past seven years.
We're excited for all that the Lord has in store for Bo and his family as they pursue His direction in their lives, and we're not letting him go that quickly! Bo will continue to serve on our Board of Directors during our time of leadership transition.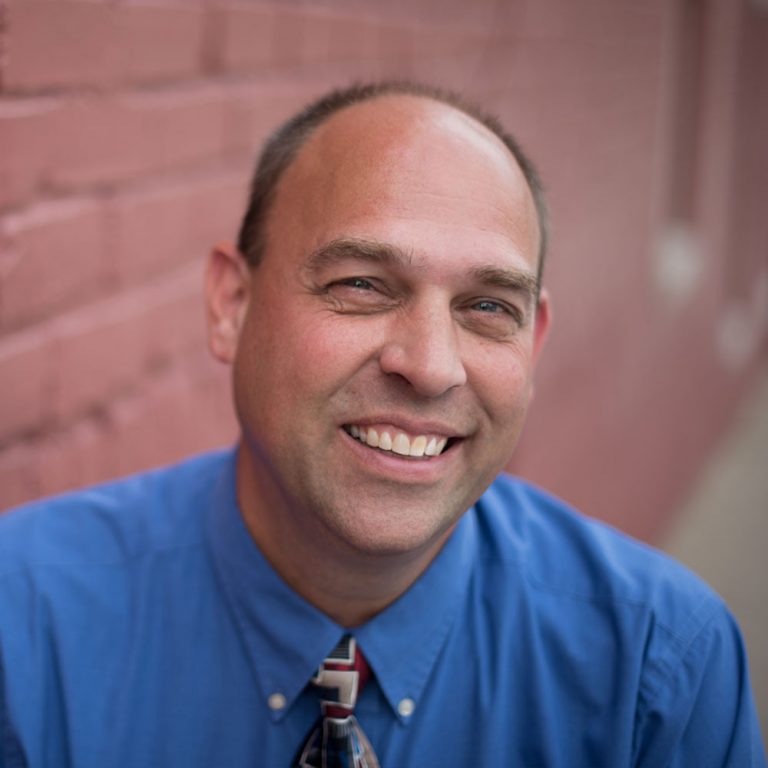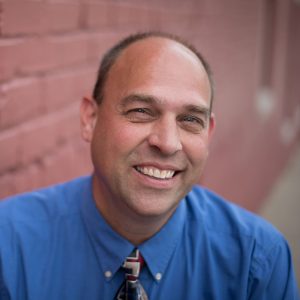 Meanwhile, we are thrilled to announce that Jeffrey Pott has officially accepted the position of Executive Director of Helps Ministries. Jeff grew up as a missionary kid in Puerto Rico, and in 1997 he felt the call to take his own family into full-time ministry. He and his wife, Heather, originally joined Helps as missionaries in 1997, with Jeff providing computer and technical support for missionaries and ministries around the world.
Since that time, Jeff has continuously adapted his technical support role at Helps to accommodate ever-changing technology and ministry needs, most recently serving as our Director of IT and Operations. Jeff and Heather have two sons, Jeshua and Jarib. We are all so grateful to have Jeff at the helm!
Please join us in welcoming Jeff into his new leadership role, and in praying for God's continued blessing on Bo, Amy, and their family as they faithfully pursue God's calling in their new season of life and ministry!