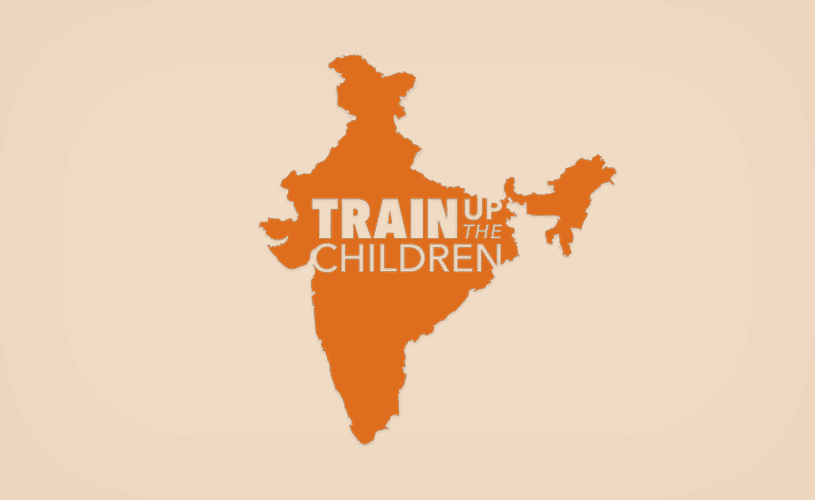 In the slums of North India, many things are in short supply: food, clean water, clothing, jobs, and education – to name a few. But perhaps the most devastating thing that is missing is hope.
In India, education is seen as a means to break the cycle of poverty. Parents earnestly desire for their children be educated so that they can have the hope of a better life. We at TUTC seek to provide an education for slum children who would otherwise be unable to attend school. We want to give children an educational foundation that will allow them to continue to the next level. We provide monetary support for books, uniforms, teachers, classrooms, and lunches.
But the message of hope does not end with the school children. By providing such a valued resource for the poorest of the poor, TUTC is able to spread the message of God's love to the surrounding communities. Providing hope for the hopeless, for both the children and the parents, is the heart-cry of our ministry. Even though the focus of our ministry is hope for North India, that message is also for the one who supports us with their prayer and giving. By joining with us in this endeavor, you are actually doing something that is very near to the heart of God.
In Proverbs 19:17, the Bible says: "Whoever is kind to the poor lends to the Lord, and He will reward them for what they have done." Your act of kindness to the slum children of North India will not go unnoticed. Thank you for partnering with us!