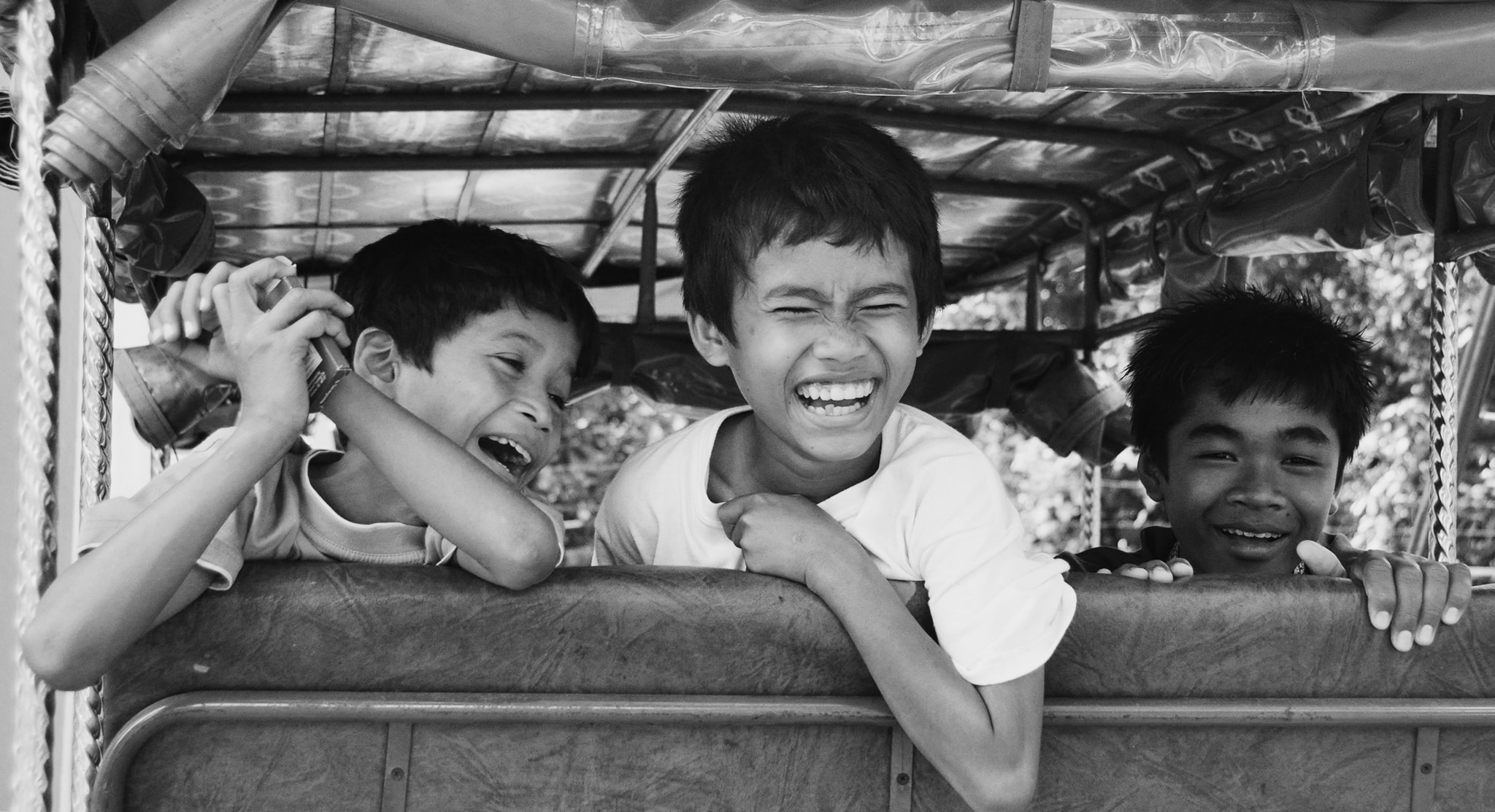 Fallen Sparrow is an independent 501(c)(3) organization, created in 2008 to help provide funding for the care of at-risk children. Our organization currently partners with three children's centers in the New Life Ministries family in Cambodia. Our vision is to help resource in-country leaders to provide the highest quality care possible for at-risk children, so that those children can further affect change in their communities.
We believe high-quality care is only possible in community, so our model is built around continually fostering a growing community around at-risk children to sustain their growth and development throughout their lives. Everything we do is centered around alleviating poverty, encouraging self-empowerment, and removing barriers to the education and development of at-risk children.
Fallen Sparrow isn't just about changing a life. It's about changing the entire community that surrounds that life. We don't just want better lives for at-risk children. We want to help them to one day take up the mantel of leadership and actively create a better world for all of us. We believe that communities of care can help at-risk children leave a better legacy for those who come after them.
You can sponsor a child through Fallen Sparrow for $44/month (as a primary sponsor) or up to three sponsorships to cover that child's full care. We will send you a physical sponsor packet with your child's printed photo, and you'll also receive written letters from your child 1-2 times per year. Sponsorship allows these children get the support they need, and just as importantly, helps communicate to them that they are loved and valued!