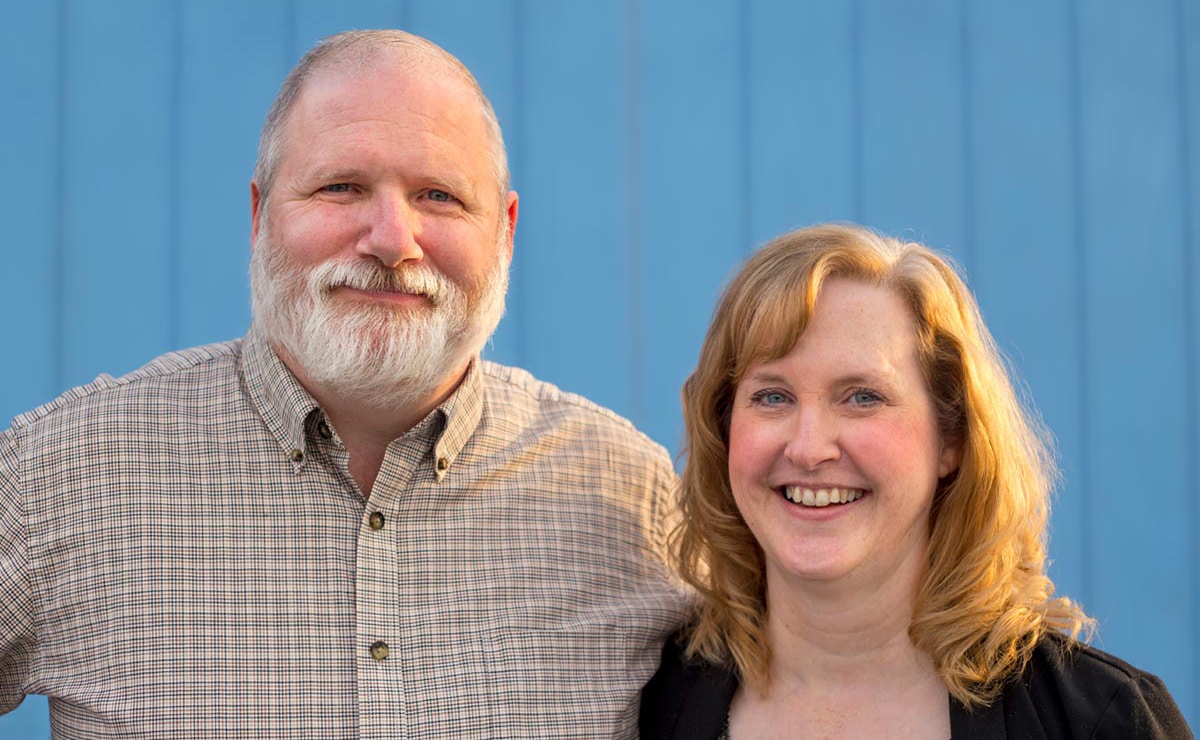 Dan joined the Helps Ministries team in July 2017. Dan and his wife, Dorothy, have felt called to missions for many years – and even spent a season planning and preparing for service in Brazil in 2005. Dan has always had a passion for serving others and, in particular, children.
At Helps, Dan has taken on management support for Train Up The Children, a child sponsorship program supporting educational outreach to children in North India and Nepal. We are excited to have him on our team and to put his experience, gifts, calling, and passion to work serving vulnerable and marginalized children!
Dan and Dorothy have three adult children: Amanda, Joshua, and Micah.